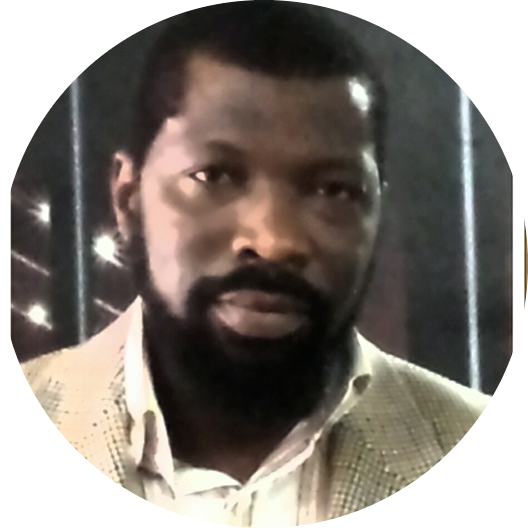 Olayeni Awoliyi
Olayeni is a qualified Social Care Practitioner with over 18 years' experience in the United Kingdom and in the Nigerian public and private Social Care sector. He earned his Bachelor's Degree in Psychology from the University of Ibadan, Oyo State and a second Bachelor's Degree in Health and Social Care from the Open University in the United Kingdom. He has a Professional Certificate in Management (Health and Social Care) and a Graduate Certificate in Mental Health Studies from the Open University, United Kingdom.
He works with children, individuals, and families using a holistic person-centered care approach, tailored to their unique needs. Ola's area of expertise includes both long-term and brief social care interventions for children and adolescents with intellectual disability, behavioural issues, autism spectrum and related concerns. He also specializes in dealing with anxiety and depression in children and adolescents.
Ola is a seasoned mental health professional and educator who is keenly dedicated to the welfare of his clients. He develops education, social and life Skill curriculum and conducts a variety of staff and management training in intellectual disability.
He believes that positive changes happen when children are given the guidance they need within a nurturing, compassionate and supportive environment.